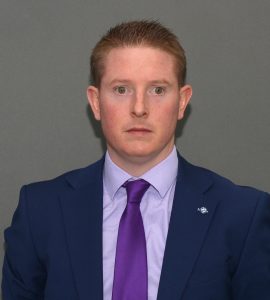 Audit & Accountancy Solutions
Paul is a Senior in the Audit & Accounts Department in DHKN. Paul specialises in accounts preparation, audit & tax returns.
Paul is a member of the Institute of Chartered Accountants (ACA) and is the holder of BBs in Accounting from GMIT and a Masters in Accountancy from National University of Ireland, Galway.