What our clients say about us
Our mission at DHKN is to ensure that our clients feel supported and valued. We strive to provide our clients with quality services driven by expertise, professionalism and commitment.
We value our clients, look forward to supporting them and work with them to help them achieve their goals.
"We found DHKN timely, efficient and professional in all our dealings. We would have no hesitation in recommending DHKN for any internal audit assignment"
Pól Ó Gallchoir
(Former) Chief Executive Officer, TG4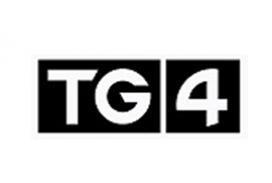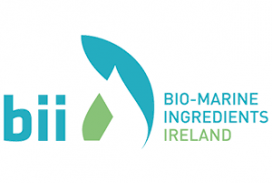 "Our vision was to build a world class Bio Marine Ingredients facility in Ireland, with the aim of becoming a leading supplier of bio-marine ingredients into the global marketplace. Starting out with a green field site and a vision is a daunting process, with significant hurdles and challenges being faced on a daily basis. We knew we needed to build a strong team around us and when we engaged DHKN Corporate Finance to provide us with advisory services, we found that we had a strong partner who not only understood our vision, but who also had the expertise and dedication to stand with us every step of the way, helping us bring our vision from a concept to reality.
DHKN worked closely with our senior management team on our initial 5 year strategy and producing our business plan. DHKN designed our corporate structure, managed a significant equity fund raise, assisted with debt finance and completed complex financial modelling on our behalf. DHKN's assistance and steadfast support was invaluable in helping us achieve our vision."
Mr. Jason Whooley
Chief Executive Office, Bio Marine Ingredients Ireland Ltd
"Outsourcing our accounts function to DHKN has changed the way we do business. Rather than being distracted and burdened by tasks that aren't in our area of expertise, we have now shifted our focus to tasks that add value to our core business.
DHKN look after every aspect of our accounts function from payroll to VAT to monthly management accounts. Up to date accounts information is now available to me 24 hours a day. I can review trading performance on a weekly or even daily basis and compare to prior periods. The high quality information available at my fingertips can be as detailed or as concise as I want and has helped me gain significant clarity about where I am and where I want to be. In a fast paced environment, I now feel I have the information I need to make better, faster and more informed decisions".
Mr. Paul Gill
Managing Director, Claregalway Hotel Ltd.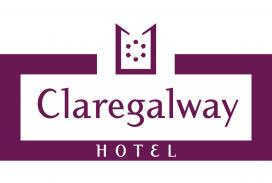 "We are very impressed with DHKN's professionalism and their expert understanding of our Credit Union's specific requirements, the sector and all regulatory matters. We believe that DHKN's timely service and their pro-active approach is vital to the continued success of our Credit Union."
Mr. Mick Culkeen
Manager, St. Jarlath's Credit Union Limited