Our Internship Programme - Putting you on the right path
For many years DHKN has worked closely with the J.E Cairnes School of Business & Economics at NUI Galway in offering placements to Bachelor of Commerce, Bachelor of Commerce Accounting and Bachelor of Commerce International students.
An internship with DHKN will give you experience to develop your commercial and personal skills and give you a practical insight into a professional services firm.
You will be part of team, working with our clients in one of our main business areas: Audit and Assurance, Advisory or Tax.
The internship programme is based in our Galway office and will cover a minimum of six months.
How to apply
To apply for an Internship position please attach your CV and email it to recruitment@dhkn.ie by using the "Apply here" button below.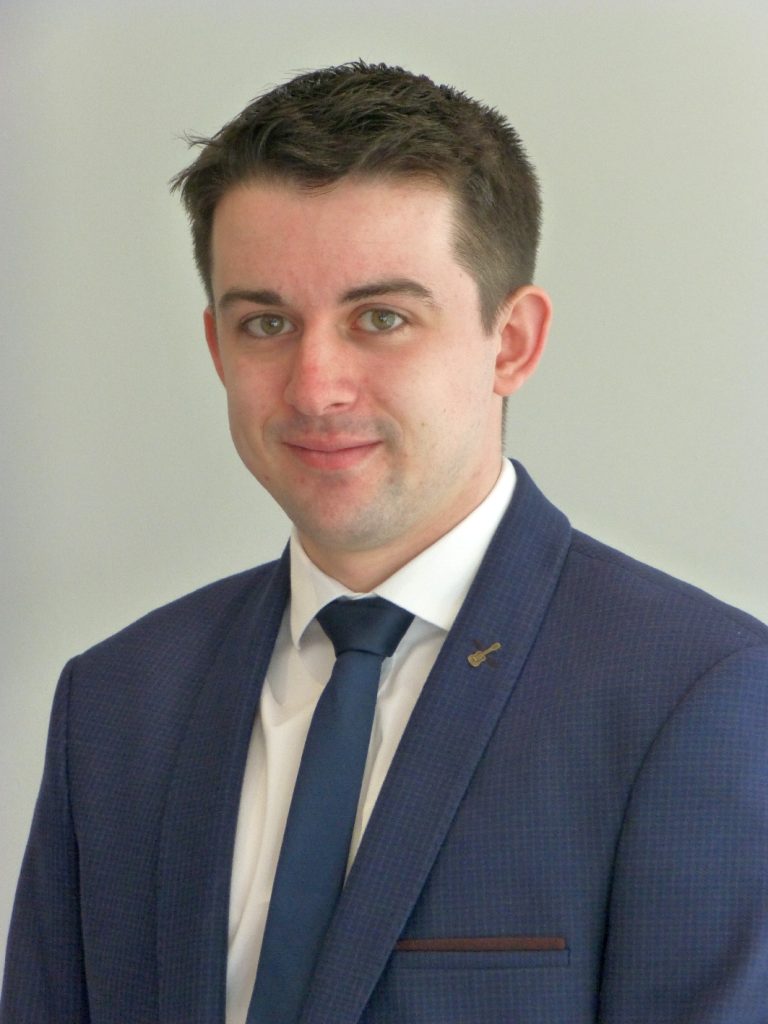 "There is a real sense of community at DHKN and people at all levels, including partners and directors, are accessible to everyone, even interns.
My DHKN experience has been excellent. It provided great experience, working with large and smaller clients in a friendly and supportive environment.
Because I worked in different departments as an intern  I got a view of clients' affairs from different perspectives, giving me a greater understanding of their needs and DHKN's services.
DHKN places emphasis on having a good Life-Work balance."
John Croghan
Intern 2021-22
"I found everyone at DHKN very welcoming and friendly which meant that help was always at hand if I needed it. I was given clear guidance on what I needed to do and constant support throughout which meant I was able to make a meaningful contribution from the start.
The breadth of experience offered during my short internship will definitely add to by CV and Linked In profile."
Leanne Morgan
Intern
I started my placement with DHKN in May 2017. I am currently studying a Bachelor of Commerce in National University Ireland Galway.
I was placed in the Accounting Advisory Sector within DHKN. I found DHKN to be a very nice place to work, all the staff are very friendly and I really enjoyed my time there. I gained invaluable work experience in the areas of accounts preparation and income tax. There is a good work-life balance within the company. The company organised a number of social events and I was a member of the tag rugby team which helped me get to know my work colleagues.
David Griffin
Intern
I am studying a Bachelor of Commerce in National University Ireland Galway and for my internship I spent 7 months in DHKN from May to December 2017. While on internship I worked in the Tax Department working in the areas of Income Tax and VAT compliance.
I gained great experience during my time in the firm, I got the chance to learn all about tax computations, compliance and tax deadlines. I gained many new skills in DHKN and was also given the chance to improve upon my existing IT skills.
During my time in DHKN I gained invaluable experience that'll stand to me throughout my career.
Niamh Staunton
Intern