Quality, Commitment, Service
Entrepreneurs who are starting or growing a business or who are leading it in new directions or into new markets rarely have the time for bookkeeping, processing payroll, VAT returns and financial reporting.
Outsourcing your payroll and accounting allows you to benefit from the skills and experience of a team of people who do this everyday.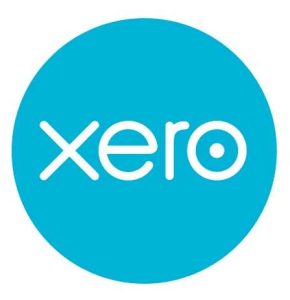 It gives you the time to focus on the actions which benefit your business, secure in the knowledge that regular, accurate and timely financial information is available on which to base your decisions.
We are a recognised Champion of XERO one of the world's best outsourced accounting solutions, which can put more control in your hands.
DHKN services to help clients with day-to-day requirements include:
Payroll
Bookkeeping
Cloud Based Accounting using XERO
VAT Return preparation & filing
Management Accounts
Performance analysis & KPIs
Budget & cashflow planning
Head of Accounting Solutions
Outsourced Advisory
bsavage@dhkn.ie
091-782019