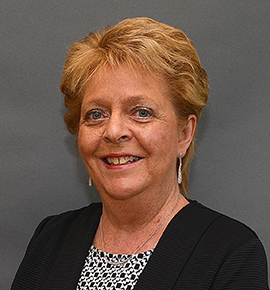 IT & Accounting Solutions
Julie is the IT Manager in DHKN and is responsible for monitoring and maintaining the computer systems and networks within the organisation in a technical support role.
Julie has extensive professional experience providing a range of services to small and medium sized enterprises. She specialises in all leading accounting and payroll packages including Sage, Big Red Book, Quickbooks, Tas, Quickpay, Micropay and Collsoft.
Julie specialises in the transition from manual to computerised systems ensuring that all information is transferred accurately and provides accounting and payroll training to suit the client's specific needs . She provides on going supervision and advice through remote support ensuring that clients get the most from their accounting and payroll packages.