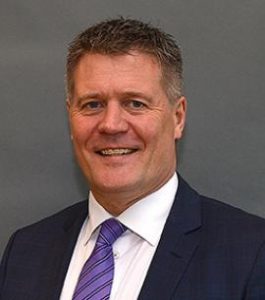 Mark is a Partner and Director of Corporate Finance in DHKN.
Mark specialises in Mergers & Acquisitions, MBOs, raising finance, company valuations and business disposals.  In addition, Mark has significant experience in business turnaround solutions, debt settlement negotiations and other corporate finance related activities.
Recent transactions include:
Engaged by an Irish plc on an ongoing basis to identify potential acquisition targets, evaluate suitability and provide valuation and diligence services throughout the process;
Raising of significant funds for companies through equity issues, debt solutions and the Employment & Investment Incentive Scheme (EIIS);
Completed sale mandates for a range of SME businesses with transaction values ranging from €5m – €25m.
Mark has over 20 years experience and prior to joining DHKN, he worked with PwC, Independent News and Media Plc and Microsoft.
Mark is a fellow of the Institute of Chartered Accountants (FCA) and has an MBA from the Smurfit School of Business.