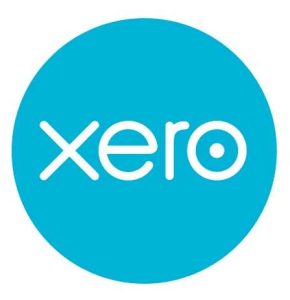 DHKN offers cost effective solutions, with clear pricing plans, and we ensure business owners have access to the information they need, when they need it. We are a recognised Champion of XERO one of the world's most advanced cloud-based accounting solutions.
With our solutions, our clients have instant access to financial information to answer questions like the following:
What is my net income?
What is my gross profit by product?
How am I doing in comparison to last month? Or against target?
How much am I spending on wages and other costs? Is it too much?
Can I invest in new equipment?
How's my cashflow looking?
Can I do my bookkeeping more efficiently?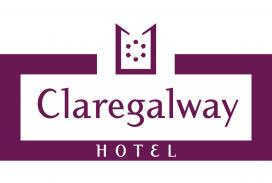 "Outsourcing our accounts function to DHKN has changed the way we do business. Rather than being distracted and burdened by tasks that aren't in our area of expertise, we have now shifted our focus to tasks that add value to our core business.
DHKN look after every aspect of our accounts function from payroll to VAT to monthly management accounts. Up to date accounts information is now available to me 24 hours a day. I can review trading performance on a weekly or even daily basis and compare to prior periods. The high quality information available at my fingertips can be as detailed or as concise as I want and has helped me gain significant clarity about where I am and where I want to be. In a fast paced environment, I now feel I have the information I need to make better, faster and more informed decisions".
Mr. Paul Gill
Managing Director, Claregalway Hotel Ltd.